Independent PremiumTravel questions
Simon Calder answers your questions on the 'Christmas ease', whether a cruise in the Gulf will be plain sailing, and which country will allow tourists back first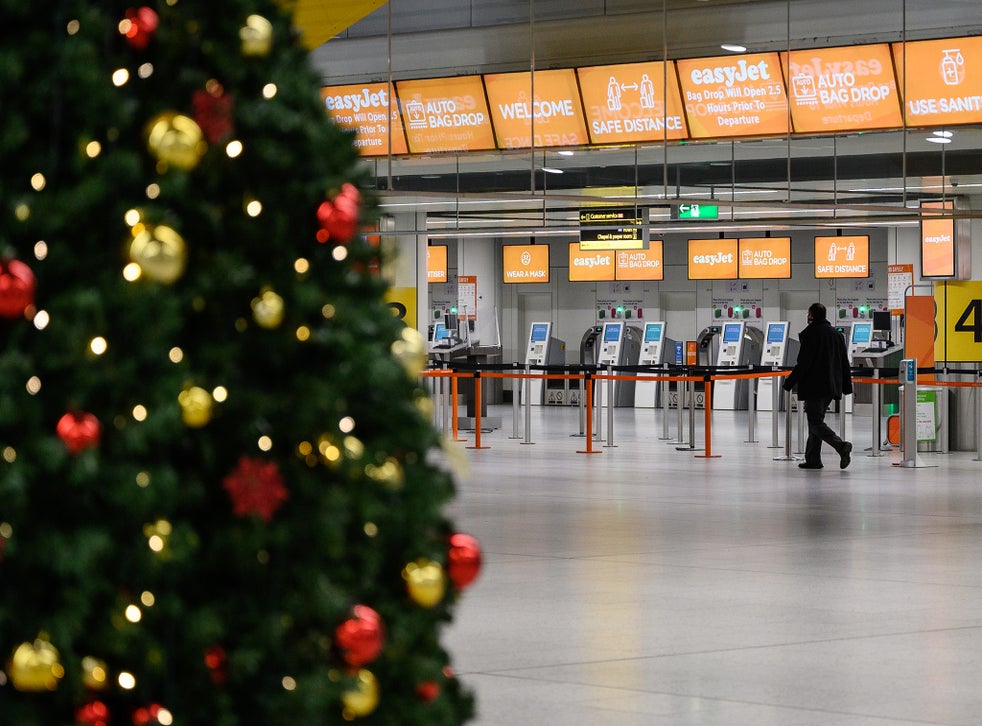 Many families will want to see relatives who have been living abroad
(Getty)
Q
Any hope the quarantine restrictions could lift for countries with lower rates than the UK for the five-day relaxation period over Christmas, allowing those of us with family in Europe to see them? No more risk than everyone moving around the UK at will.
A For families who have been separated for many months, I can see both the attraction and the arithmetic of your proposition. Given the very high rates of coronavirus infections in some parts of the UK, the numbers suggest it would be less of a threat to invite in visitors from rural Belgium or France than from, say, Chatham or Stoke.
More about
Subscribe to Independent Premium to bookmark this article
Want to bookmark your favourite articles and stories to read or reference later? Start your Independent Premium subscription today.