Politics
Analysis: Despite the claims of ministers, public finance experts are arguing that austerity does indeed seem to be returning to the public realm thanks to the decisions of the chancellor. Ben Chu explains what's going on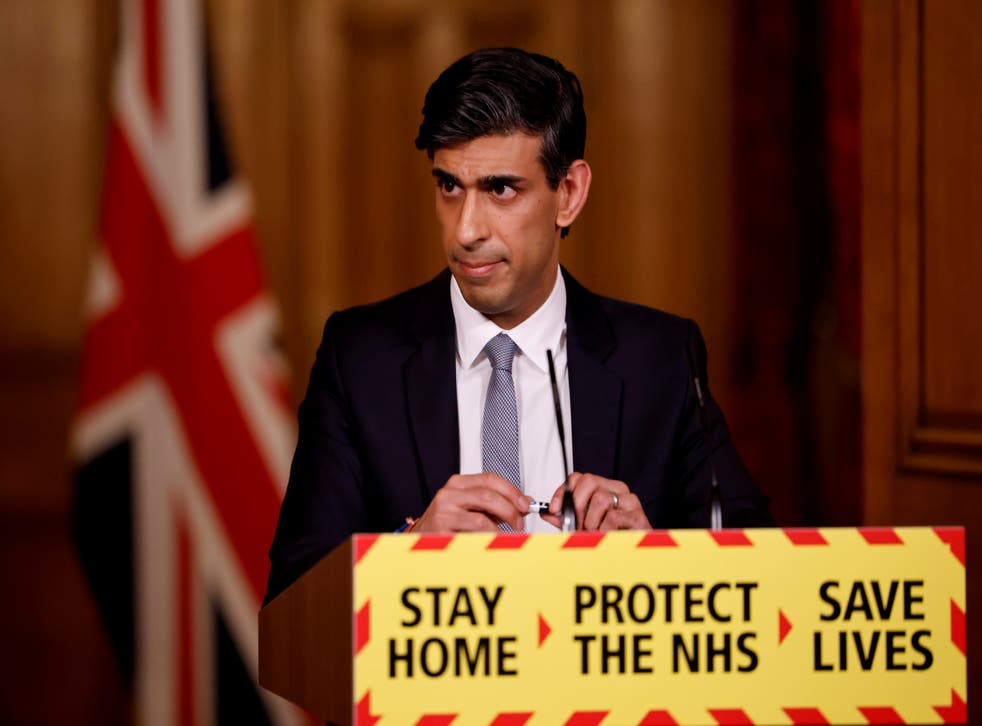 Is the Chancellor really levelling with people about the spending implications of his plans?
(REUTERS)
"There's absolutely no way in which anyone can say that's austerity – we're spending more money on public services than we were."
That's what the chancellor, Rishi Sunak, asserted last November.
But in the wake of this week's Budget, a host of respected public finance analysts are arguing that austerity does indeed seem to be returning to the public realm thanks to the decisions of the chancellor.
More about
AusterityRishi SunakBudget
Join our new commenting forum
Join thought-provoking conversations, follow other Independent readers and see their replies
View
comments
Subscribe to Independent Premium to bookmark this article
Want to bookmark your favourite articles and stories to read or reference later? Start your Independent Premium subscription today.