In the sixth episode of Disney Plus' Marvel series, the resurrected Pietro from the X-Men franchise, played by Evan Peters, settled into the sitcom world that had seemingly been created by his sister, the Marvel Cinematic Universe's Wanda Maximoff (Elizabeth Olsen).
One moment in the episode divided fans down the middle, though, when there appeared to be a reference to Wolverine, one of the studio's most famous characters.
Some fans theorised that Marvel producers had added a visual reference to the mutant played by Hugh Jackman by giving Pietro his hairstyle.
Others vehemently shut down this suggestion, stating that it was merely a nod to Pietro's appearance in the Marvel comic books.
It turns out it was an intentional reference to Wolverine, designed to hammer home the fact that Peters' version of Pietro doesn't belong in the MCU. What better way to hint at this than have him emulate Wolverine's hairdo?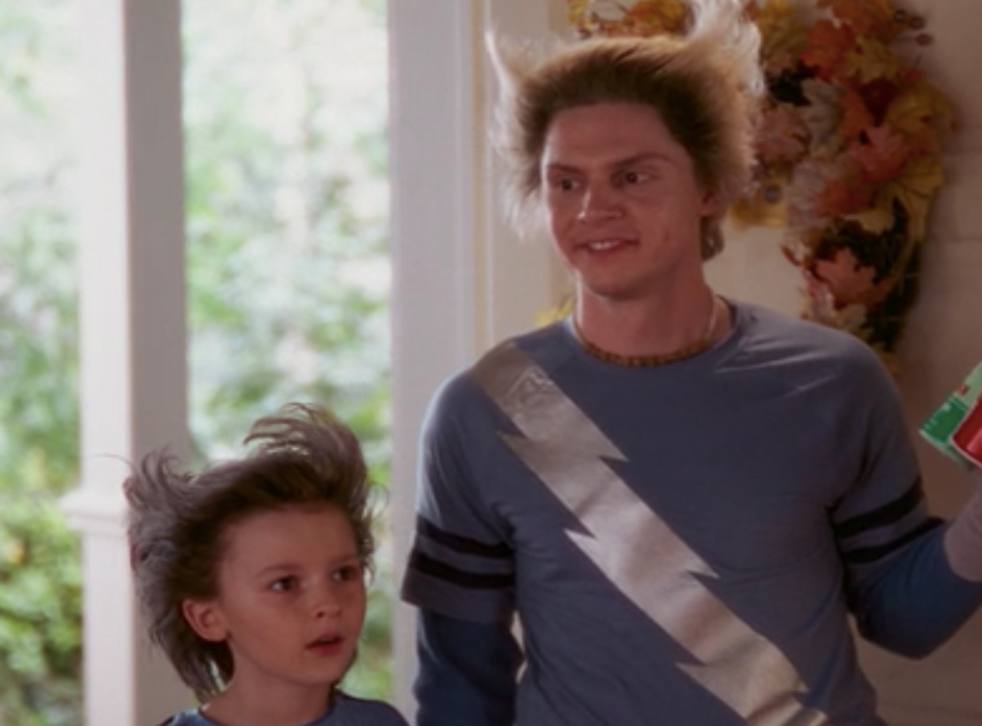 Pietro's hairstyle was intentionally styled as Wolverine's in 'WandaVision'
(Marvel Studios)
Speaking to IndieWire, hairstylist Karen Bartek said: "It was something that Matt [Shankman, director] really wanted. They kind of planned that."
Make up artist Tricia Sawyer corroborated this by saying the Easter egg was meant to make the collision of the two franchises a bit clearer in viewers' minds.
WandaVision continues Fridays on Disney Plus.