We may earn commission from some of the links in this article, but we never allow this to influence our content.
The ending ofWandaVision's latest episode revealed that a heartbreaking comic book moment is close by,
It's a few reveals in the later stages of the episode that hint at a possible direction for the MCU – and one that won't leave fans too overjoyed to see play out.
A mid-credits scene revealed that SWORD has actually rebuilt Vision's physical body albeit in a new form. Marvel readers noticed that this was White Vision who is essentially a weaponised mechanical version of the Paul Bettany character that'd devoid of his emotions we've seen him display since Avengers: Age of Ultron (2015).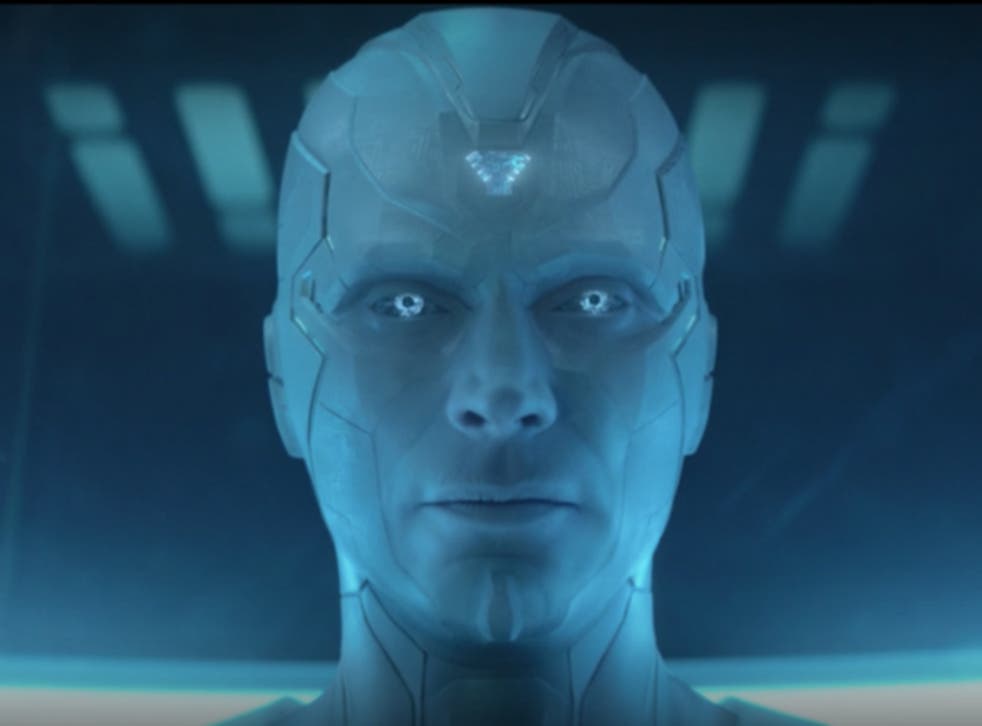 White Vision's introduction doesn't spell good news for Wanda
(Marvel Studios)
In the comics, he is made by rogue US government agents and clashes with Wanda after her full transformation into Scarlet Witch.
This means that, having been denied the opportunity to grieve Vision, Wanda is most likely going to spend either this Friday's finale (5 March) or a future Marvel film fighting the very thing she loved.
It's worth noting that the big villain behind the creation of White Vision is Immortus, a character also known as Kang the Conqueror. His plot involves using Scarlet Witch to become the "absolute master of time", which ties into her inclusion in 2022 film Doctor Strange and the Multiverse of Madness.
Kang himself will be the villain in a new Ant-Man and the Wasp film. He is set to be played by Jonathan Majors.
WandaVision concludes this Friday on Disney+.