Independent PremiumEditor's letters
As I experienced in India's Himalayan valleys last week, states may be officially open but visitors are not welcomed with open arms, writes Adam Withnall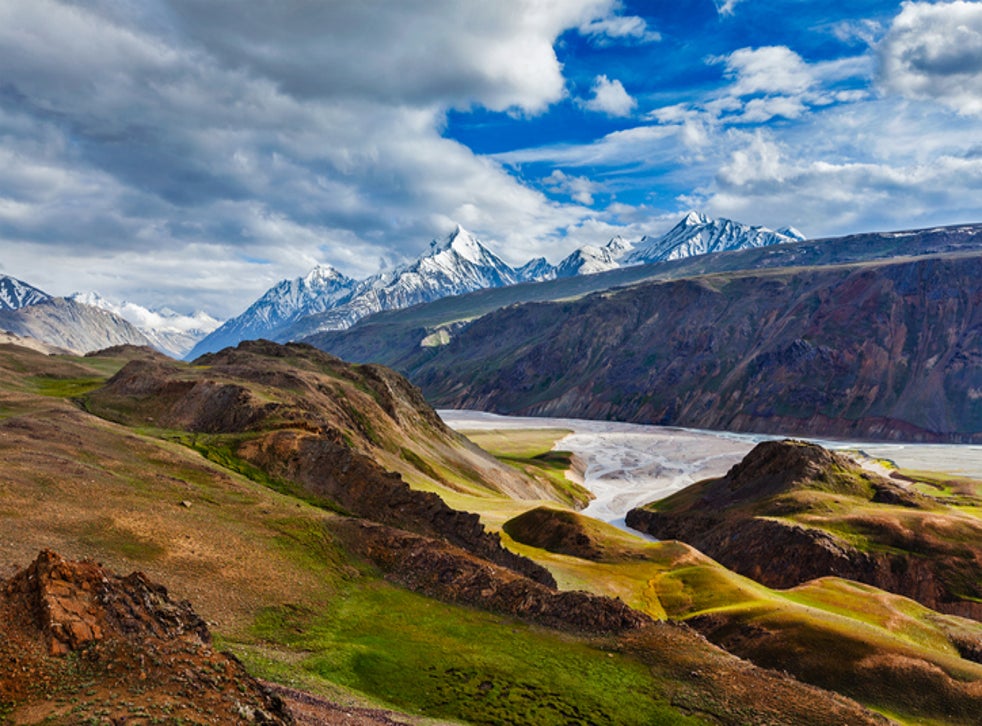 In the Himachal Pradesh region of India, borders may be open but locals are nervous of visitors
(Getty/iStock)
I
ndia has crossed another grim Covid-19 milestone – it now has more than 6 million cases, contributing 96,000 of the world's 1 million deaths.
At the same time, the government is desperate to revive the economy and has opened up state borders for people to travel internally. Domestic flights are now in relatively full flow and the influential home minister Amit Shah took part in an event on Sunday promoting tourism to the country's northeastern region.
Many countries are grappling with the conflicting motivations of rebuilding their economies and keeping coronavirus under control – India, still yet to open up international flights for tourists, is no exception.
More about