NewsWorldAmericas
'I escaped. I went on to SURVIVE and THRIVE. It's why I am who I am,' Kara Robinson Chamberlain says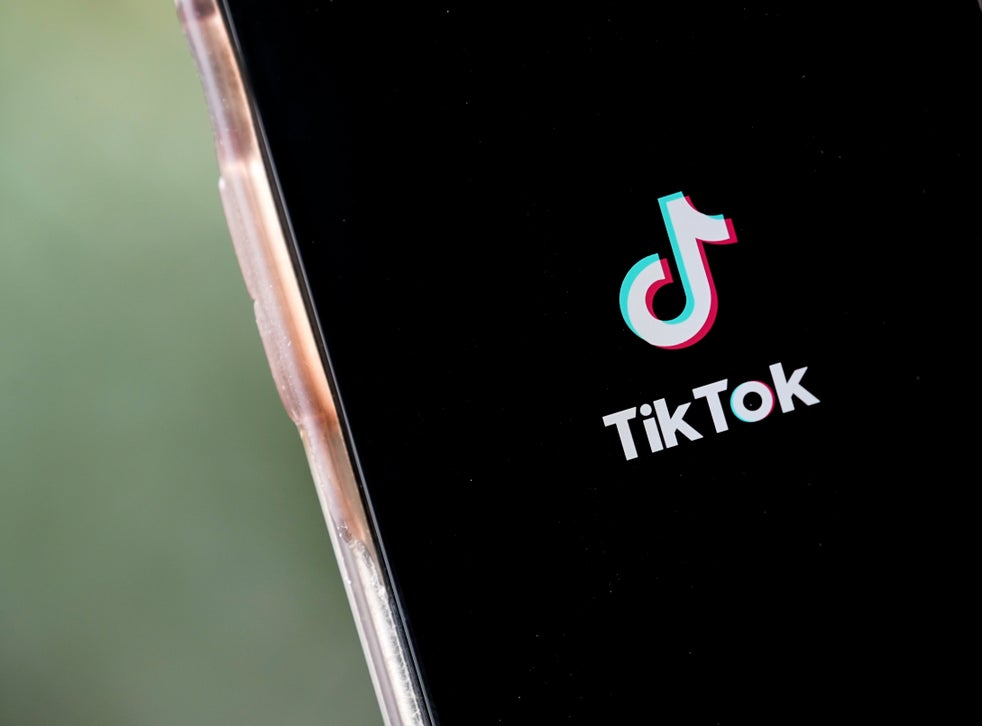 A woman who was kidnapped by a serial killer as a teenager has become a viral motivational figure on TikTok
(Getty Images)
TikTok has become an unlikely pulpit for a woman to share her story of being kidnapped by a serial killer as a teenager. Kara Robinson Chamberlain has amassed over 157,000 followers on the social media platform, thanks to a collection of videos in which she shares her harrowing story and inspires others to cultivate "survivor mentality."
As she recounted to BuzzFeed, Chamberlain was just 15 years old when she was kidnapped by a man in the front yard of a friend's home. After forcing Chamberlain into his van by holding a gun to her neck, the man, Richard Evonitz, held her captive in his apartment for 18 hours, drugged her, and sexually assaulted her.
Chamberlain eventually broke free of her restraints and escaped her captor, taking her story to her local South Carolina sheriff's department. Evonitz was later discovered to be a serial killer; after he died by suicide, investigators identified him as the killer of three other young girls.
In one of her first viral TikTok videos — a clip from June entitled "cultivating survivor mentality" — Chamberlain performs one of the app's most popular dances while text boxes pop up reading, "I was kidnapped by a serial killer at 15. He would have killed me. But I escaped. I went on to SURVIVE and THRIVE. It's why I am who I am!"
@kararobinsonchamberlain

Cultivating survivor mentality! ##survivor ##survivingtrauma ##traumarecovery ##serialkiller ##millineals ##millinealmom ##fyp ##foryoupage

♬ Laxed - Siren Beat - Jawsh 685