Subscribe to our sports news
By providing an email address. I agree to the Terms of Use and
acknowledge that I have read the Privacy Policy.
Adamson Lady Falcons celebrate their monumental victory. UAAP PHOTO
MANILA, Philippines–Adamson pulled the rug from under La Salle, 25-23, 17-25, 25-16, 26-24, Thursday to stay on course for the Final Four in the UAAP Season 84 women's volleyball at Mall of Asia Arena.
Lady Falcon setter Louie Romero tossed 24 excellent sets that kept their gunners on point and helped secure their eighth victory in 14 games well within top four of the standings.
But their entry will have to wait until Ateneo takes on University of the Philippines later Thursday.
A Blue Eagles win would force a playoff. Otherwise, the Lady Falcons make the next round outright.
Lucille May Almonte gave Adamson the match point, 24-23, but La Salle evened things out with a kill-block. Trish Genesis once again put the Lady Falcons to the threshold and then watched as the Lady Spikers committed an attacking error.
The Lady Spikers saw their five-game winning streak cut for a 10-4 record.
RELATED STORIES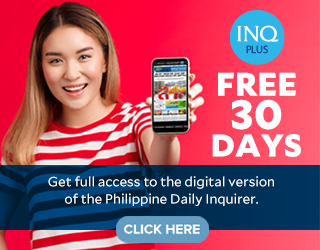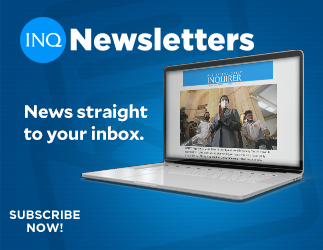 Read Next
Subscribe to INQUIRER PLUS to get access to The Philippine Daily Inquirer & other 70+ titles, share up to 5 gadgets, listen to the news, download as early as 4am & share articles on social media. Call 896 6000.
For feedback, complaints, or inquiries,
contact us.