Security Guard Dies of Motorcycle Accident in Batangas Town
LUCENA CITY – A security guard traveling in San Juan town in Batangas has died after losing control to his motorcycle.
Nowadays, road accident has been one of the most common traffic problems not only in the Philippines but also in different countries all around the world. It usually causes injuries and even death to the victims.
The Philippine government is already implementing stricter rules and regulations to prevent such incidents. Unfortunately, there are still a lot of hard-headed and reckless motorists violating the traffic policy.
However, some motorists could not avoid accidents due to unexpected incidents.
On Saturday (June 11, 2022), Batangas police reported that a 38-year-old security guard identified as Christopher Carandang passed away during a motorcycle accident in Barangay Nagsaulay last Friday evening (June 10).
According to the report. Carandang is traveling toward the town of San Juan when he lost control of his motorcycle. The motorcycle rider turned wayward and skidded, which leads to a tragic accident.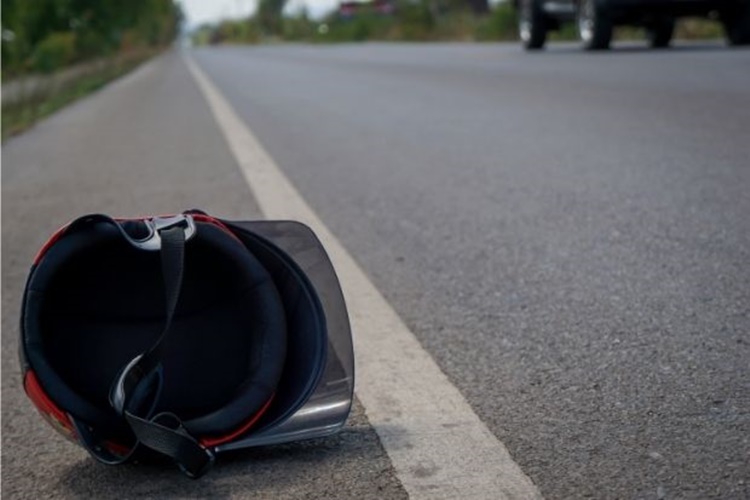 The security guard suffered serious injuries due to the incident. Carandang has been rushed to the San Juan District Hospital but was declared dead on a rival after he died along the way.
The police authorities did not say if the victim was wearing a crash helmet during the incident. Wearing a crash helmet for protection is mandatory under the Motorcycle Helmet Act of 2009.
This is a developing story, just visit this website regularly or refresh the page for further updates and information.
Tagged as: Batangas, Christopher Carandang, Motorcycle, motorcycle accident, Philippine Trending News, PhilNews.Ph, security guard