Independent PremiumNews analysis
The Bank of England is forecasting the fastest growth since 1941 this year – but that's not something we should be celebrating, argues Ben Chu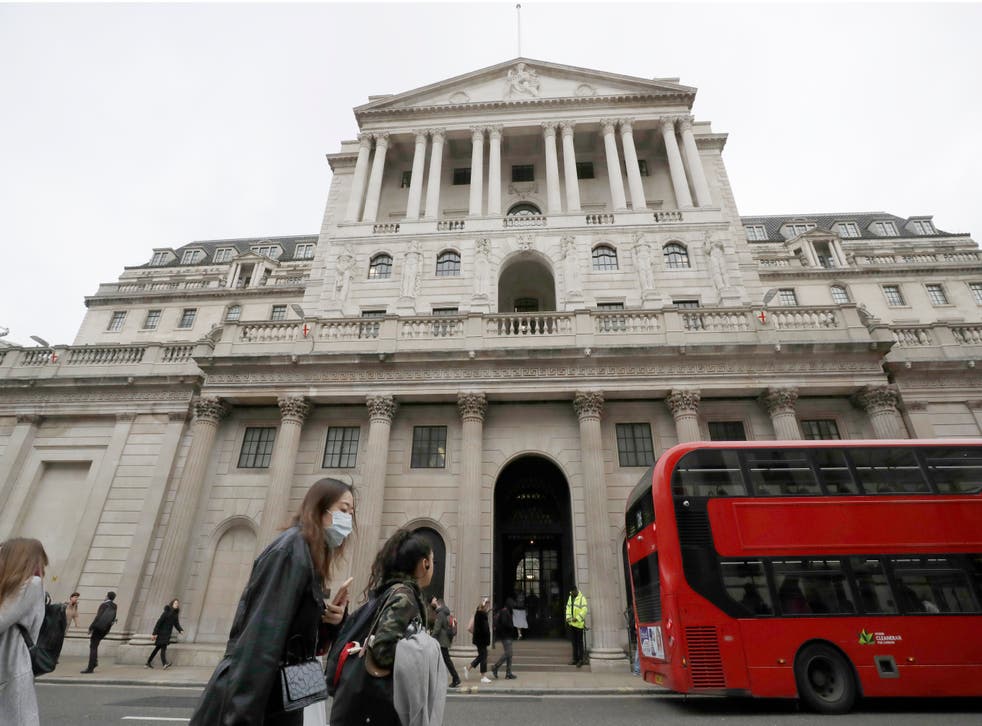 Despite the Bank of England's predicted surge in GDP, by the end of the year we would still only just be back to where we were before the crisis struck
(AP)
T
he "fastest growth rate in more than 70 years" sounds like a cause for celebration.
And it's true that growth of 7.25 per cent, which is the Bank of England's latest forecast for 2021 released on Thursday, would be the largest calendar year expansion since 1941 when Britain was still scaling up production to fight the Nazi menace.
But it's nothing to write home about, let alone celebrate.
Join our new commenting forum
Join thought-provoking conversations, follow other Independent readers and see their replies
View
comments
Subscribe to Independent Premium to bookmark this article
Want to bookmark your favourite articles and stories to read or reference later? Start your Independent Premium subscription today.