Independent PremiumNews analysis
After the worst hit to the UK economy in 300 years, just how much of a shot in the arm will the rollout of a coronavirus vaccine be? Ben Chu explains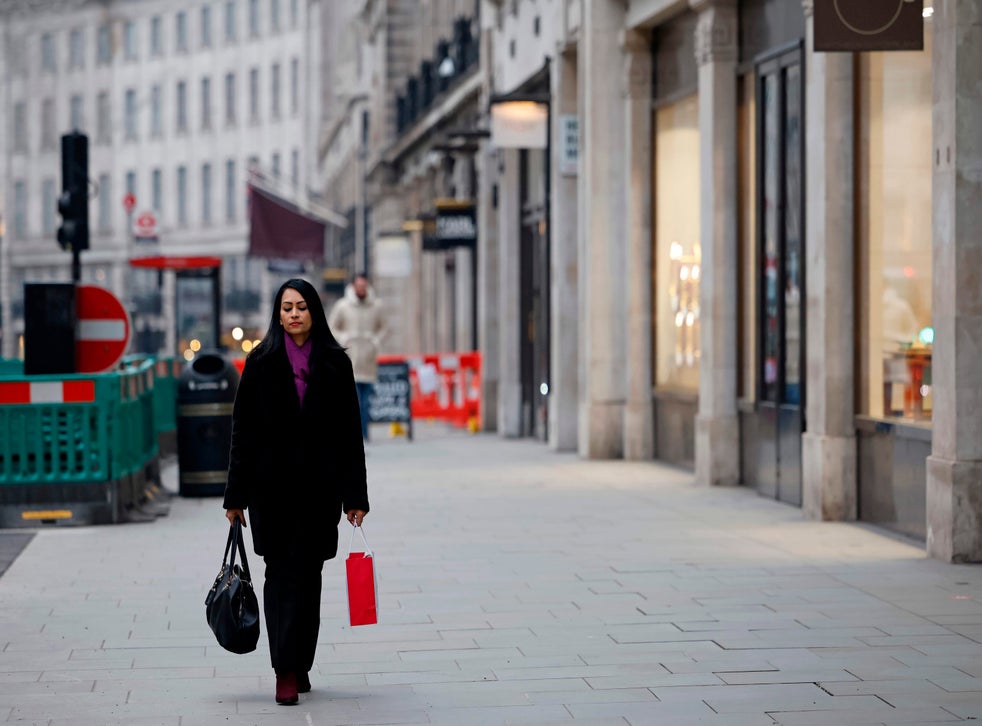 How soon can normal economic life now return to the UK?
(AFP/Getty)
Yet could the economic implications be just as significant?
It's the pandemic that has driven the UK economy into its biggest slump in some 300 years, so this news also arguably represents some of the best economic news since the crisis began.
More about
Subscribe to Independent Premium to bookmark this article
Want to bookmark your favourite articles and stories to read or reference later? Start your Independent Premium subscription today.