The royal made an appearance on The Late Late Show on Thursday (25 February) night, when he was taken on an open-top bus tour of Los Angeles by host James Corden.
During the skit, Corden questioned Harry about his thoughts on Netflix drama The Crown and asked him who he'd like to play him on a future episode.
Originally forgetting the actor's name, Harry suggested fellow redhead Damian Lewis, with Corden saying that the Homeland star was a "great shout".
"I think Damian Lewis as you and me as William, that's casting," Corden said, with Harry sarcastically replying: "It's not great casting, but it is casting."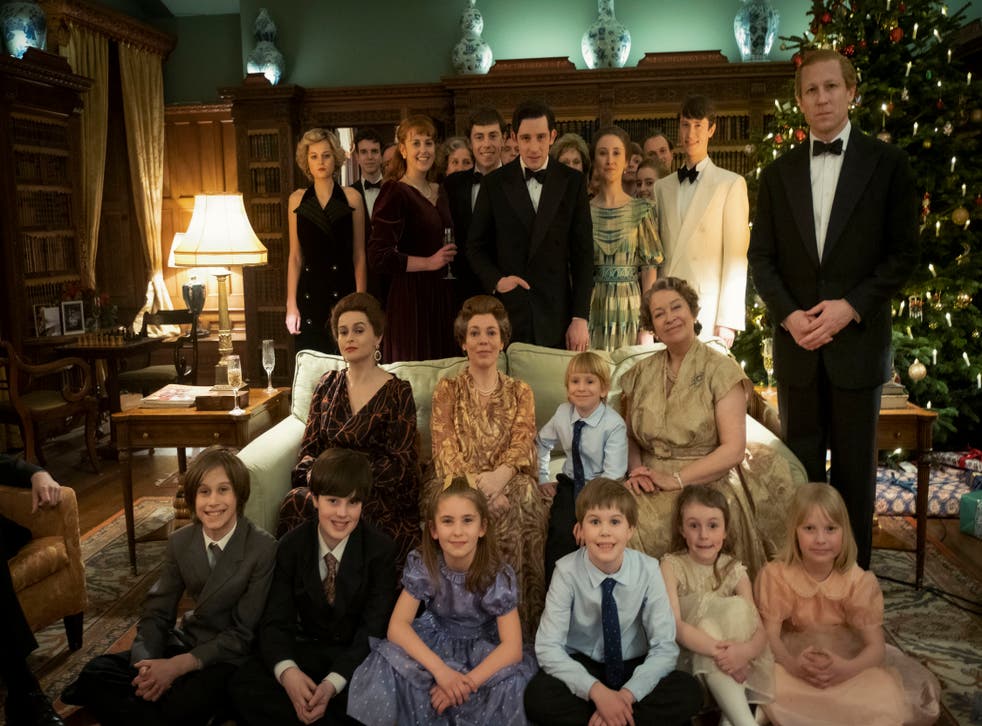 The royal family on The Crown
(Ollie Upton/Netflix)
While The Crown will air for two more seasons, with Imelda Staunton taking over the role of Queen Elizabeth from Olivia Colman, Harry and his wife Meghan Markle will not be portrayed on the show.
Elsewhere on The Late Late Show, Harry shared his thoughts on the controversy around The Crown's accuracy, saying he believes the historical drama gives viewers a "rough idea" about the pressures of royal life.