NewsWorldAmericas
Glencore, BHP and Anglo American-run mine linked to alleged displacement of communities and 'extreme' impact on natural world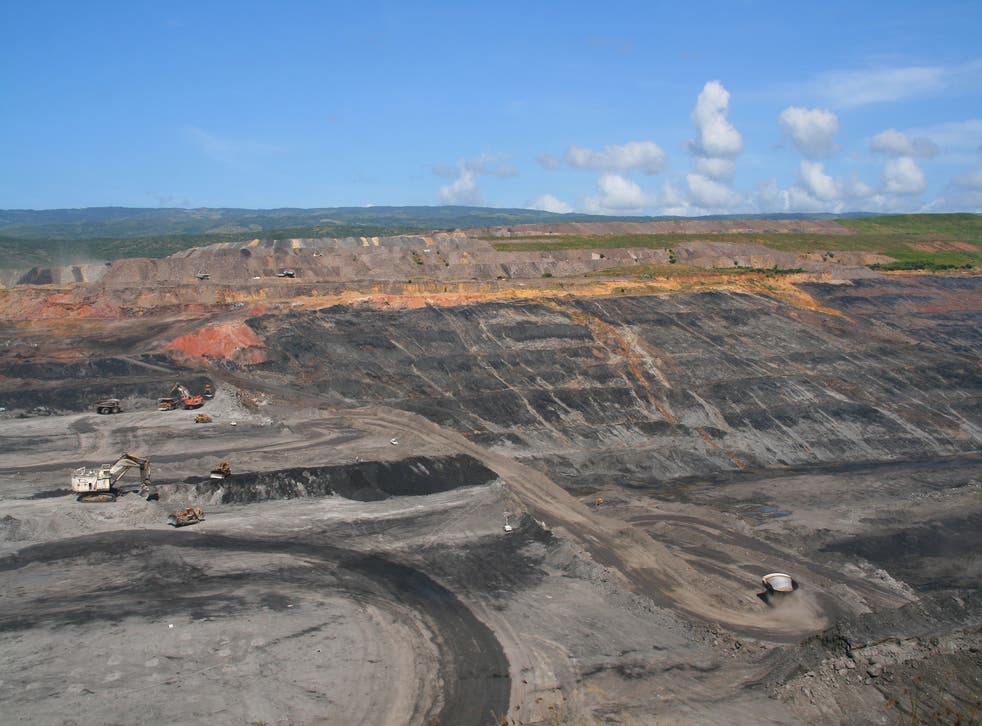 Coal from the Cerrejón mine in Colombia is marketed exclusively by Ireland's Coal Marketing Company
(Tanenhaus/Wikimedia Commons)
Three international mining giants are to be investigated over alleged "serious human rights abuses" and "devastating environmental pollution" at the Cerrejón mine in Colombia - one of the largest open-pit mines in the world.
Glencore, BHP and Anglo American jointly run the mine. Ireland's state owned energy provider the ESB, will also be probed as part of the investigation by the Organisation for Economic Co-operation and Development (OECD) - an intergovernmental economic organisation with 37 member countries - after complaints were filed simultaneously in Australia, Ireland, Switzerland and the UK by the Global Legal Action Network (GLAN).
The action has been supported by a coalition of Colombian, Irish and international human rights and environmental non-governmental organisations (NGOs.)
More about
Subscribe to Independent Premium to bookmark this article
Want to bookmark your favourite articles and stories to read or reference later? Start your Independent Premium subscription today.