Independent PremiumWorld
'They want to break her. They are trying to silence her,' sister tells Maya Oppenheim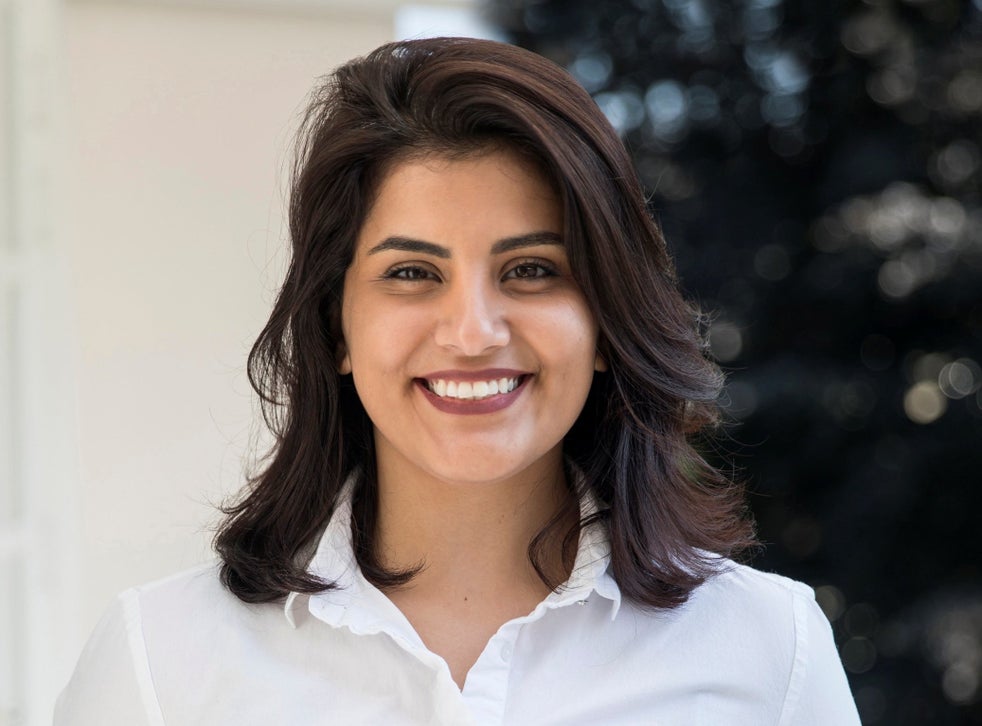 The Nobel prize-nominated activist was arrested alongside 10 other women's rights activists in Saudi Arabia in May 2018 - weeks before Saudi Arabia reversed the driving ban
( )
T
he sister of a jailed Saudi women's rights activist has said the campaigner lives in a "daily hell" and her health is deteriorating due to going on hunger strike.
Loujain al-Hathloul, who has allegedly been tortured in prison, campaigned to win Saudi women the right to drive and was arrested several times for infringing the kingdom's recently overturned driving ban on women.
The Nobel prize-nominated activist was arrested alongside 10 other women's rights activists in Saudi Arabia in May 2018 - weeks before the country reversed the driving ban.
More about