Independent PremiumWorld
Citizens suing the government tell William Yang they're determined to fight for justice – no matter the cost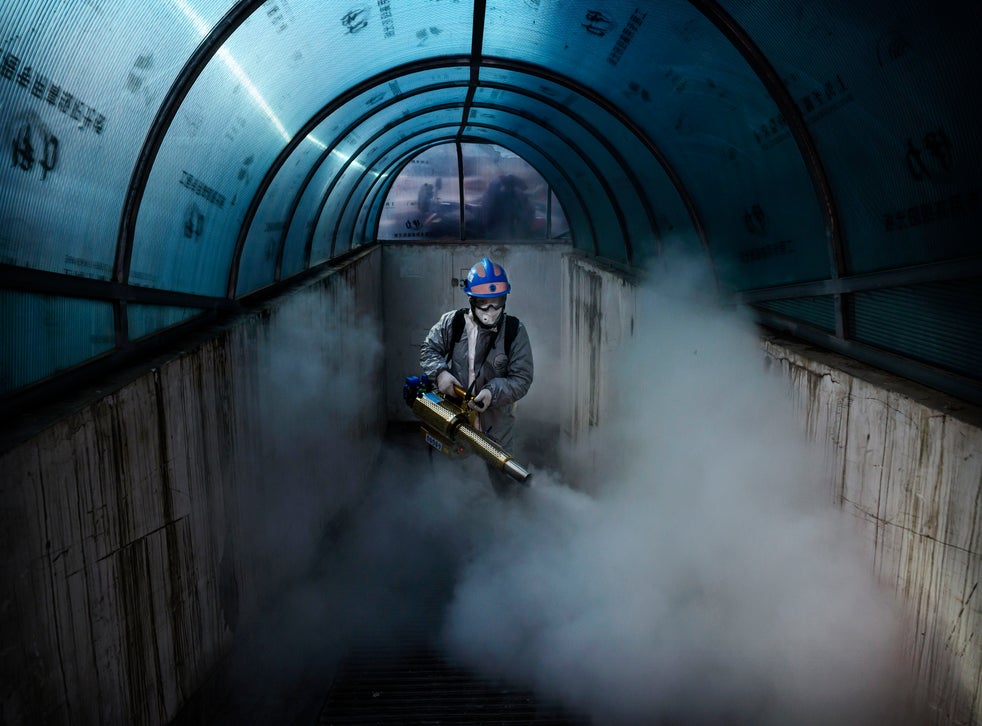 More than 1 million people have died from Covid-19
(Getty)
S
ince Covid-19 first emerged at a Wuhan wet market nearly 10 months ago, more than 1 million people have died and life has been irrevocably changed the world over. Healthcare services have been pushed to the brink, global unemployment has soared, and families torn apart.
But back in Wuhan, once the "ground zero" of the pandemic, a new fight has emerged. A group of citizens are now suing the government for what they say was the fatal decision to hide the true danger of the virus in its earliest days.
On the surface, life in the city of 11 million people appears to be back to normal – shops are open and people are returning to work.
More about