The World's A Little Blurry – directed by RJ Cutler (previously The September Issue and Belushi) – was released on the streaming platform today (26 February).
The two-hour and 15 minute feature follows Eilish at home and on tour. It includes home videos and archival footage taken prior to the singer's fame, as well as new footage shot by Cutler and his team.
"I had no idea what to expect and I absolutely loved this doc. It was just raw and unpretentious goodness," wrote one user.
Someone else added: "Stayed up way too late and watched the Billie Eilish documentary and it was INCREDIBLE i adore her so much."
#TheWorldsALittleBlurry is the best documentary i've ever seen i'm in tears and billie is out of this world literally," wrote a third person.
Another said: "The documentary was really good. And I'm mind blown that her last album was created in their bedroom."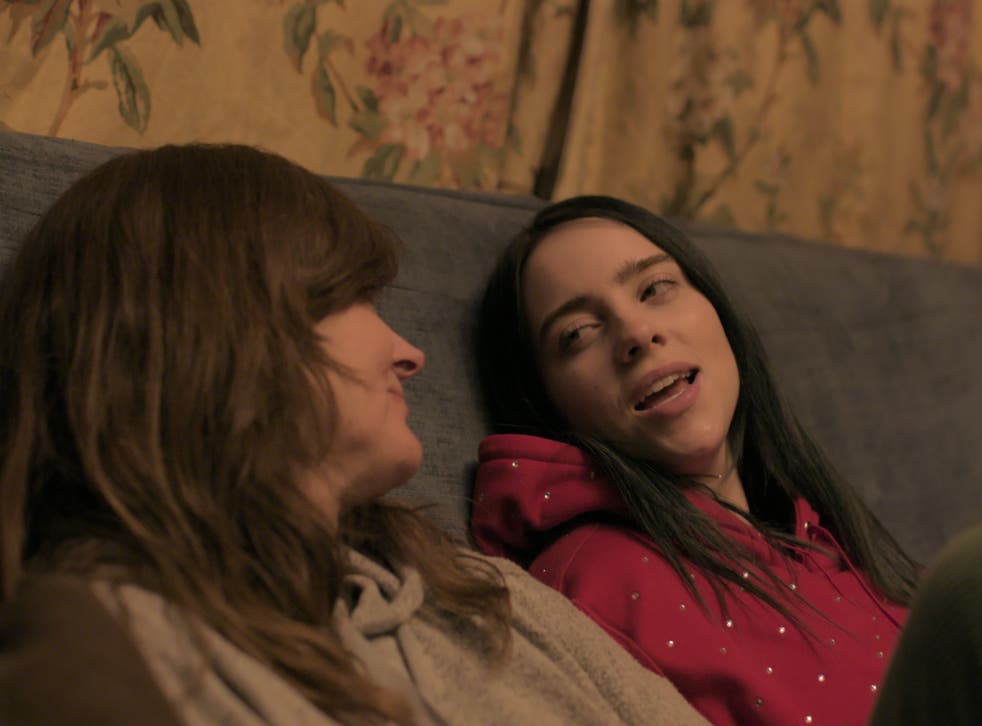 (Courtesy of Apple)
As well as documenting aspects of the singer's personal life, The World's A Little Blurry provides an intimate look at the making of her 2019 debut album, which was produced together with her brother at their family home in Highland Park, Los Angeles.
When We All Fall Asleep, Where Do We Go? picked up Album of the Year at last year's Grammys ceremony. It was one of four awards that Eilish took home. Her brother and producer Finneas O'Connell was also feted with the Producer of the Year award.
The World's A Little Blurry is available to stream on Apple TV+ now.