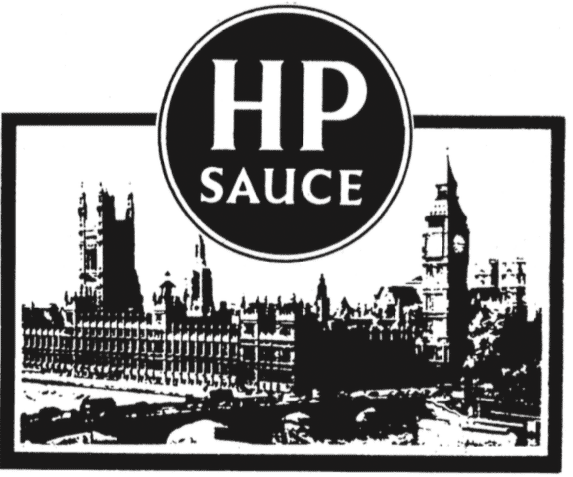 Huawei the lads… and lass
UK cyber security , Issue 1515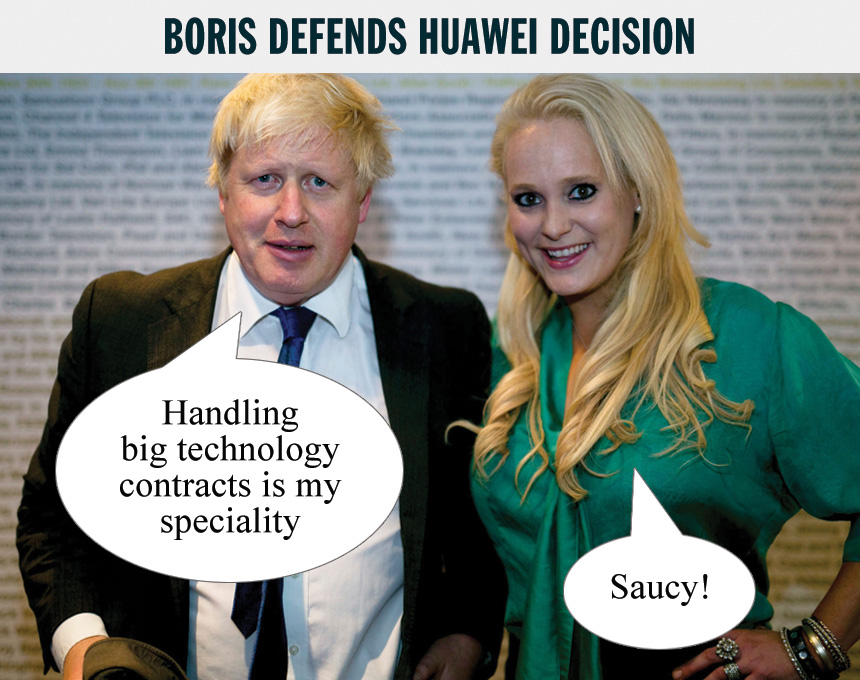 STRANGE that, while cyber security experts in other countries – notably Australia and the US – see Huawei's involvement in 5G as too risky, those from a UK government that is courting the People's Republic of China for investment have been persuaded to accept it.
Ciaran Martin, chief executive of the National Cyber Security Centre, weighed in on digital and culture secretary Baroness (Nicky) Morgan's press release announcing Huawei's involvement as a 5G provider (alongside "new restrictions" on "high risk" vendors) with the opinion that the "package will ensure that the UK has a very strong, practical and technically sound framework for digital security in the years ahead".
This is quite a change of heart from less than a year ago when, as chair of the Oversight Board of the Huawei Cyber Security Evaluation Centre, Martin reported to national security adviser and cabinet secretary Sir Mark Sedwill. Then, Martin could "only provide limited assurance that all risks to UK national security from Huawei's involvement in the UK's critical networks can be sufficiently mitigated long-term". Furthermore, "Huawei's development and support processes are not currently conducive to long-term security risk management and, at present, the Oversight Board has seen nothing to give confidence in Huawei's capacity to fix this".
Ardent convert
What the next evaluation of Huawei's cyber security will say if it's published in a few weeks' time is anybody's guess. But it may be just as well for Huawei that Baroness Morgan made her announcement when she did.
Until 2011, Martin was director of security and intelligence at the Cabinet Office, where he worked alongside the government's then chief information officer (and information security officer) John Suffolk. The latter then became global cyber security boss for… Huawei, and an ardent convert to the cause. Before a parliamentary committee last year he refused to acknowledge that Huawei would have to cooperate with Chinese intelligence services, and, bizarrely, claimed that the company had no links to the Chinese state.
As Eye readers will know, Suffolk isn't the only figure to swap Whitehall for Huawei. Lord (John) Browne, the former BP boss and Cabinet Office lead non-executive director, has chaired Huawei in the UK since 2015, while Sir Andrew Cahn, who as head of the government's UK Trade and Investments department promoted investment to and from China, has also sat on the board since then.
Advisory business
Meanwhile, why would former intelligence bigwigs want to play down the security risks posed by letting Chinese telecoms company Huawei into the UK's 5G network? The day before prime minister Boris Johnson's national security council met to decide whether and how far to let Huawei in, Sir Mark Lyall Grant, national security adviser under David Cameron and Theresa May and predecessor to Sedwill, appeared on Radio 4's Today programme saying he couldn't "see any reason why the decision last year [to allow Huawei a role] should not be validated".
Lyall Grant now does very nicely in the advisory business, acting for consultancy CTD Advisors Ltd, whose "long-term strategic goal is to connect businesses and opportunities from Beijing to Washington DC while managing their geopolitical and reputational risk". He also sits on the advisory board of one of the Eye's favourite libel law firms, Schillings, alongside a certain Lord (John) Browne.
REVOLVING DOORS
Old friends are reunited as former chancellor Philip Hammond takes an advisory job in the fintech industry.
COLD COMFORT
The ice may be melting fast, but MPs debating 'Antarctica: Science and Diplomacy' just display their ignorance and swop holiday stories.
BUTLER'S SINK
Labour politicians have been left gasping at the brass neck of Dawn Butler as she makes her bid for the party's deputy leadership.
THE NEW BOYS AND GIRLS
The rise (and rise) of former Unite regional secretary Mick Whitley, Labour's Momentum backed successor to Frank Field in Birkenhead.
MoD'S FLIGHT FROM REASON
Defence minister James Heappey hands a £183m helicopter training contract to a consortium slammed only last year for its pisspoor performance.