NewsScience
Even small improvements to air quality could result in improvements to mortality, writes Harry Cockburn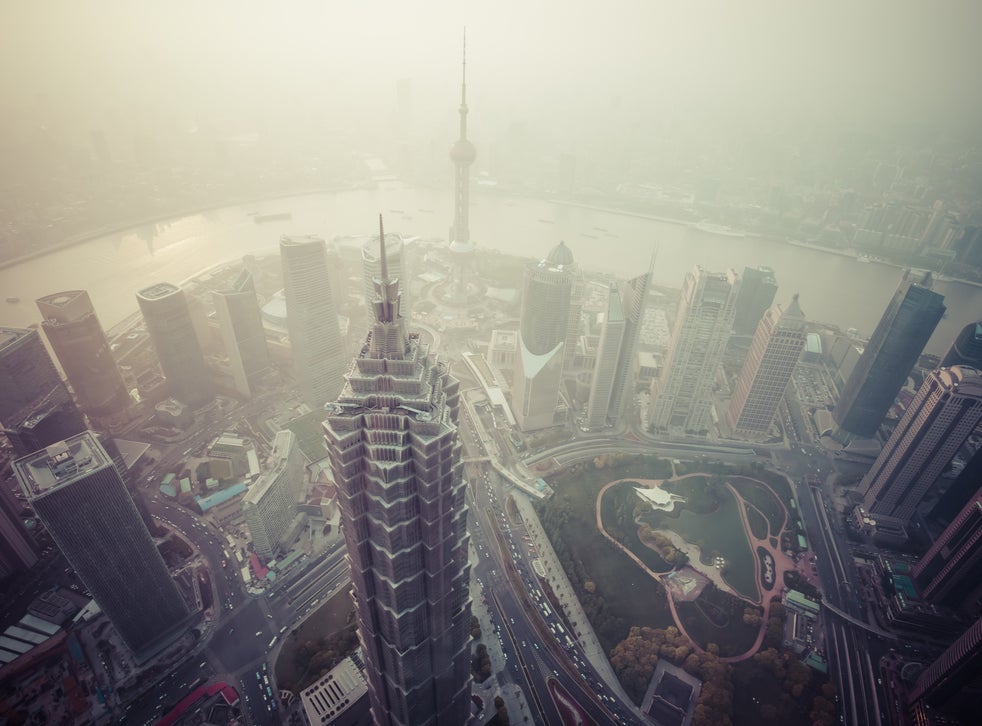 Researchers estimate 26 per cent of China's coronavirus deaths could be related to poor air quality
L
ong-term exposure to polluted air has previously been linked to an increase in coronavirus deaths, but new research estimates for the first time the extent to which pollution has increased the proportion of deaths during the pandemic.
The study estimates that about 15 per cent of deaths worldwide from Covid-19 could be attributed to long-term exposure to air pollution.
In Europe the proportion was about 19 per cent, in North America it was 17 per cent, and in east Asia about 27 per cent, while in Australia it was 3 per cent.
More about
Subscribe to Independent Premium to bookmark this article
Want to bookmark your favourite articles and stories to read or reference later? Start your Independent Premium subscription today.