The European Union said Boris Johnson's plan to override the Brexit deal has distracted from negotiations over future trading arrangements.
Commenting towards the end of a week where the UK government's controversial Internal Market Bill has dominated headlines, Ursula von der Leyen, president of the European Commission, said the prime minister's plan was an "unpleasant surprise" which had "distracted very strongly" from trade talks ahead of the looming deadline.
Meanwhile, MPs have warned the Home Office appears to form immigration policy on "anecdote, assumption and prejudice", with evidence suggesting a calamity rivalling the Windrush scandal could be "right around the corner".
1600413994
MPs condemn 'prejudiced' Home Office
Priti Patel's Home Office has "no idea" of the impact of its immigration policies, which appear to be shaped by "anecdote, assumption and prejudice", a report by MPs has found.
The cross-party House of Commons Home Affairs Committee found policies affecting legal and illegal migrants — including the "hostile environment" — were carried out with little understanding or concern for the outcome.
Here's our political editor Andrew Woodcock with the full story: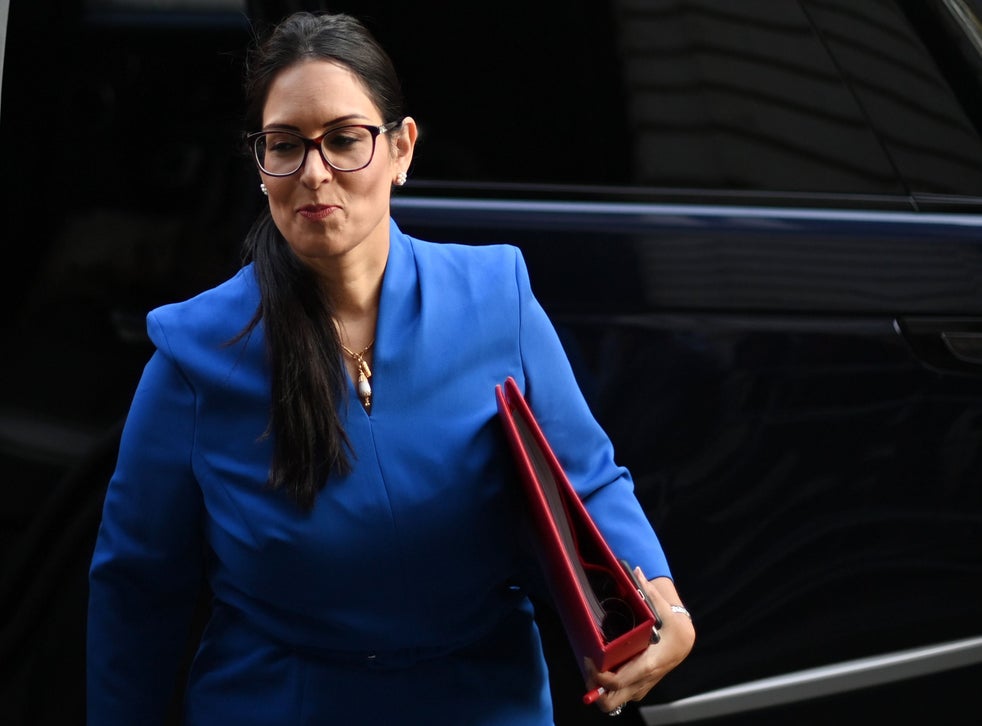 Fresh scandal similar to Windrush could be 'right around the corner'
1600412999
Brexit Bill a "distraction", says EU
As we near the end of a week in which Boris Johnson's plan to override the Brexit treaty dominated the news, European Commission president Ursula von der Leyen has given her thoughts on the UK government's bluster.
"The attempt to violate the Withdrawal Agreement distracted very strongly from the ongoing negotiations," Ms von der Leyen told reporters.
"This was an unpleasant surprise.
"And therefore it is time now that our British friends restore the trust in the validity of a signature under treaty, and that we keep on going, focused to negotiate because time is running out."
The commission chief did however say she was "still convinced" a deal with the UK "can be done".
1600412485
Good morning and welcome to Friday's blog. We'll be bringing you all the latest developments in UK politics as the day progresses.
More about